Now Available!
Homecoming: A Feminine GPS for a Lost World
Every woman has stood at the door of a threshold moment in her life and wondered what it would be like to just, " Let Go." To walk away from the jobs, toxic relationships, and unhealthy patterns of pleasing others in exchange for a life that feels wholly her own.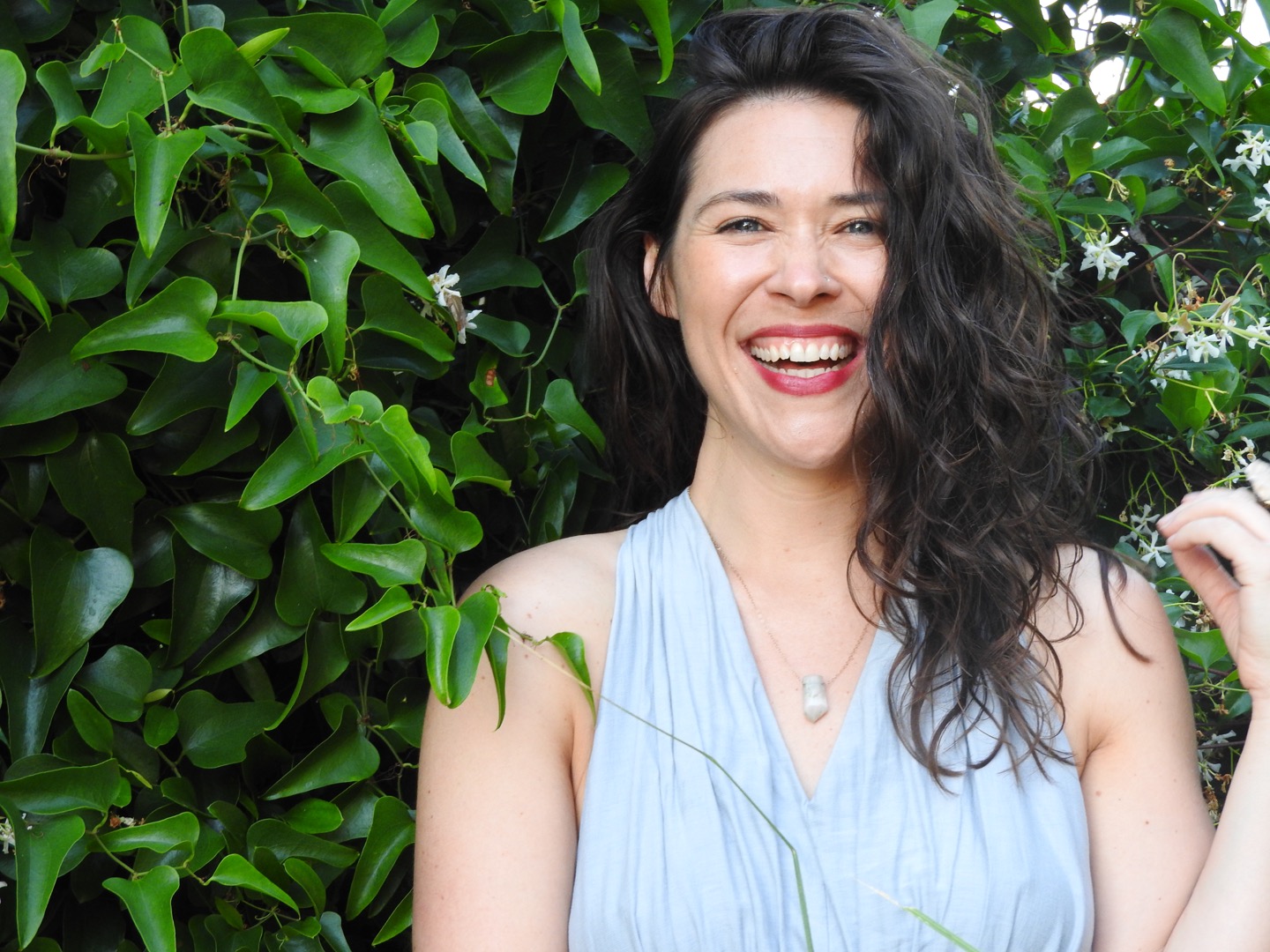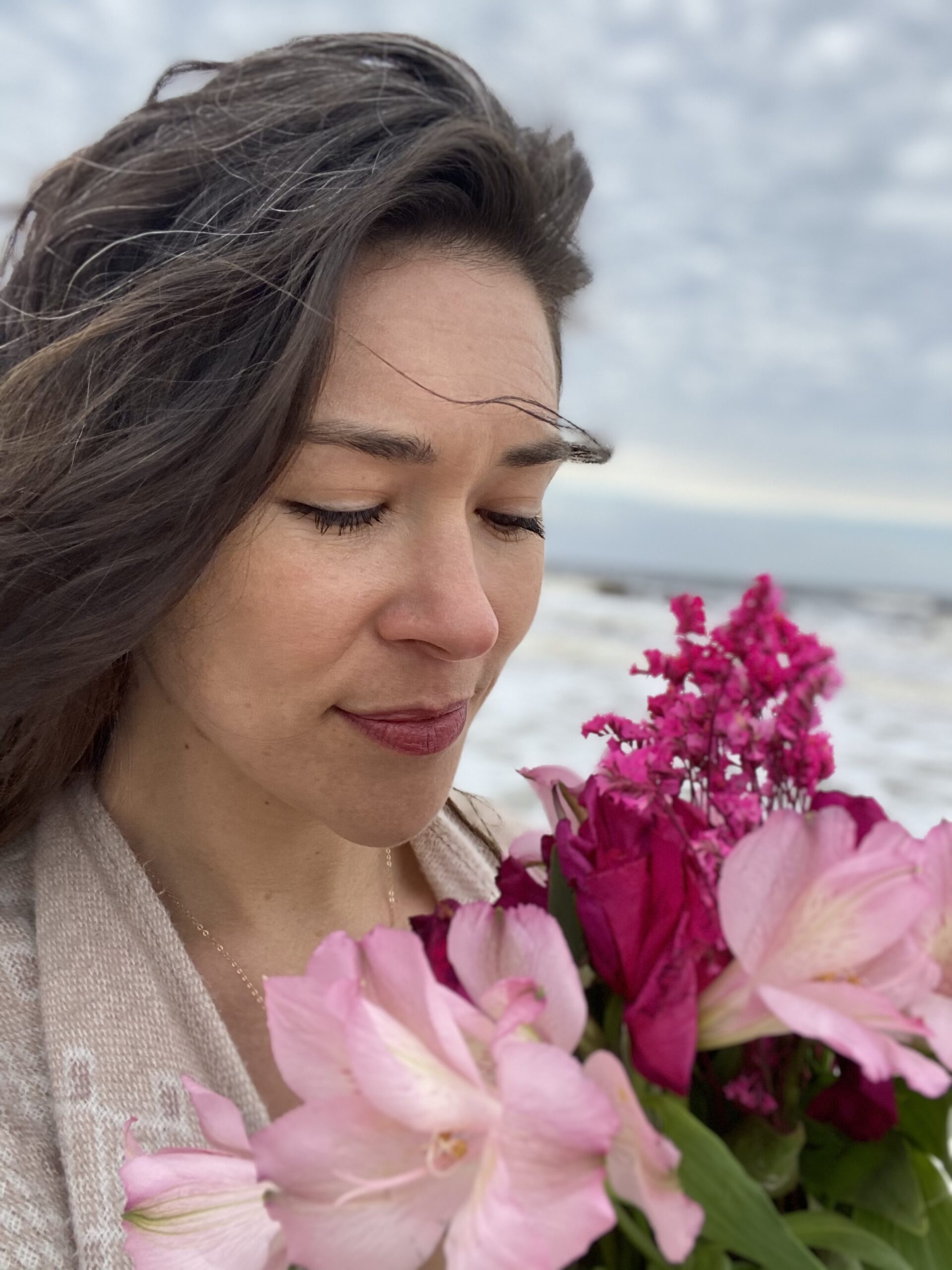 If you are standing on such a threshold, hesitating to take the leap, Homecoming, is your proverbial lighthouse to guide your way. Through Sarah's raw and grounded guidebook, you will find practical yet mystical tools for releasing what no longer serves. Each chapter weaves together a sacred transmission of channeled permission slips, personal stories, rituals and workbook exercises that resurrect ancient Feminine principles to support you making modern -day change. From the inside out, you will learn how to burn the house down and build a home of unshakeable self-worth and love. 
Sister, you are not too big or too much. You are ready. It is time to answer the call, step into the fire, and come home.