Personal Homecoming
This is for the woman who yearns for freedom. Freedom in her body, her voice, and her most authentic expression of sacred purpose in the world! This is for the woman who is confused or afraid, but deep down knows she's ready to let go of anything standing in the way of her most authentic life.
This mentorship track specializes in issues around sexuality, body image, relationships, major life transitions such as divorce, career change, relocation, and rooting into one's authentic spirituality to heal past religious trauma.
If you are ready to stop apologizing for who you are and start living a life that feels true to your core, this is for you.
If this sounds like you, book a discovery call here.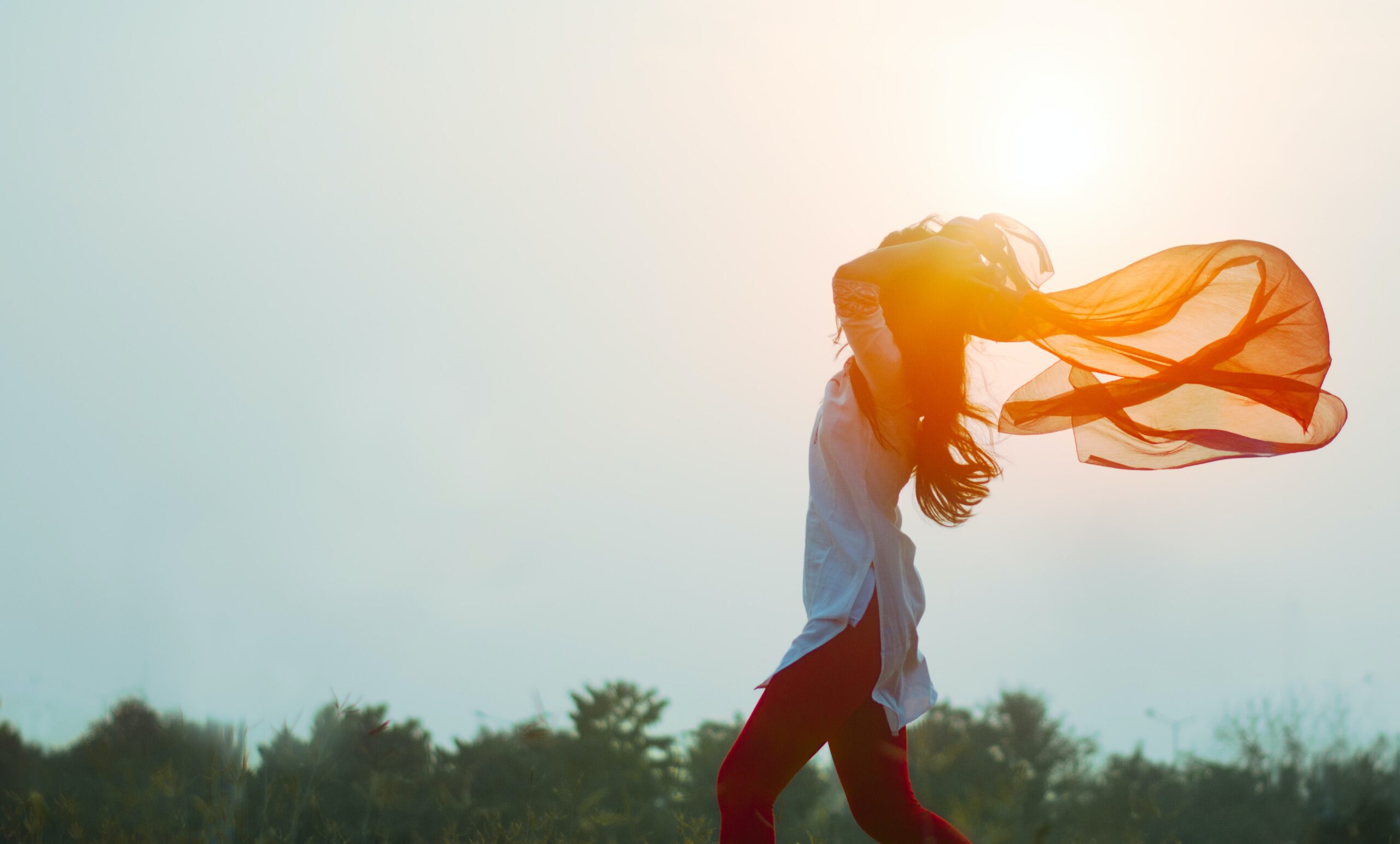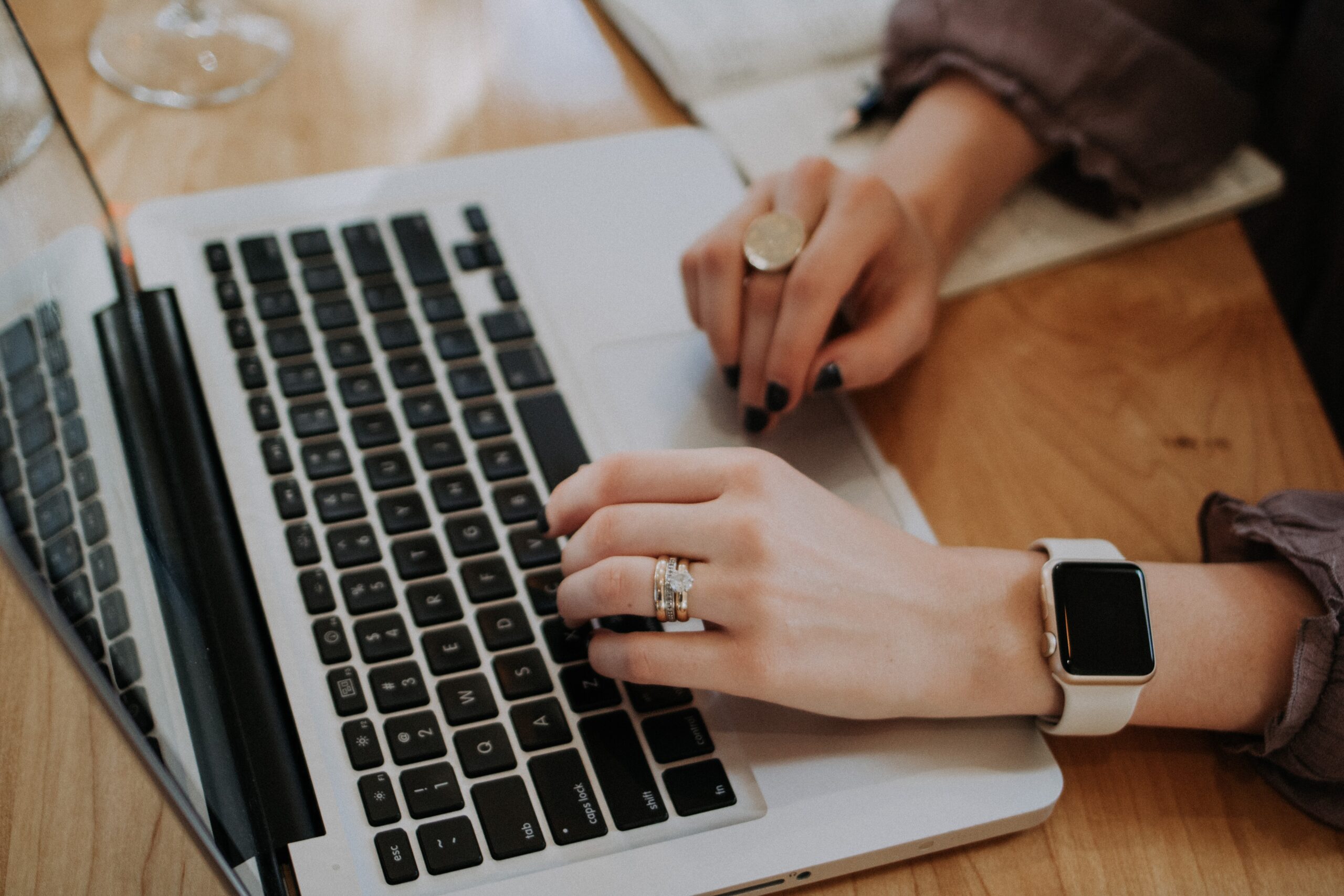 Business Homecoming
In this mentorship track we apply the process of Homecoming to building or enhancing your business! Whether a seasoned entrepreneur, just starting out, or wanting to enrich your 9-5, our time together will support your work in the world to feel more balanced, pleasurable, and true to your values. You'll receive both personal mentorship, as well as real nuts & bolts business coaching to fit your unique needs.
The goal of this container is to provide you with the energetic, emotional, and practical tools to bring your sacred work from thought to form. There is a strong focus on bringing embodiment into your work world. By applying the Homecoming process to your business in this way, you'll be deeply supported to move out of burnout and into balance.
If this sounds like you, book a discovery call here.
Creative Homecoming
This is for the woman who is tired of saying, "someday I will…" This is for the woman who is ready to receive support so her wildest creative visions can come to life NOW!
Whether it's a book or a baby, together we will midwife the creative project that is calling your heart forward. The thing you know you must do. The thing that won't let you go.
I get it. My book, Homecoming, was [that] thing for me. Maybe you have a book in you, too? Or an album? A clothing line? An oracle deck? Maybe you don't even know the final form yet but you sense something is ready to be birthed through you.
After 20+ years as a creative and healing artist in the world, all I can say is, "you must do it. For when you do it you'll liberate yourself and others in ways you can't even image."
There is no creative project too big, too small, too important or insignificant. If it's coming from your heart, then you must honor it.
We'll apply the Homecoming process to honor this heart-based creation so it can find it's proper form and footing in the world. I can't wait to support your journey!
If this sounds like you, book your discovery call here.